Riverhawk Company has an extensive history in manufacturing flexures for use in a variety of applications. Our product has been an important part of the Semiconductor manufacturing equipment market for decades. However, one of the best features of our product is its ability to be implemented in a vast catalog of products across all industries. This allows our company to work closely on many different interesting projects.
A typical application for Riverhawk Flexural Pivots is scanning mirrors in satellites or telescopes. Engineers design their optomechanical scanning mechanisms using our flexures as mounts that allow the mirror to rotate a specified range. They choose to equip their assemblies with our flex pivots because of several attributes (but not limited to):
• Infinite Life
• No Lubrication
• No Friction
• High Load Capacity
• Low Hysteresis
Since the flex pivot can be easily adaptable to subassemblies, mechanical designers prefer to develop their systems with Riverhawk in mind. Below you will find a link to a case study outlining the optimization of a MIPS (Multiband Imaging Photometer) concept for the SIRTF (Space Infrared Telescope Facility) program. Riverhawk's flexures were used in this application and many like it.
If you would like to learn more about our flexures and their potential benefit to you, please reach out to us directly.
Links:
– Find the case study here.
– Contact us here.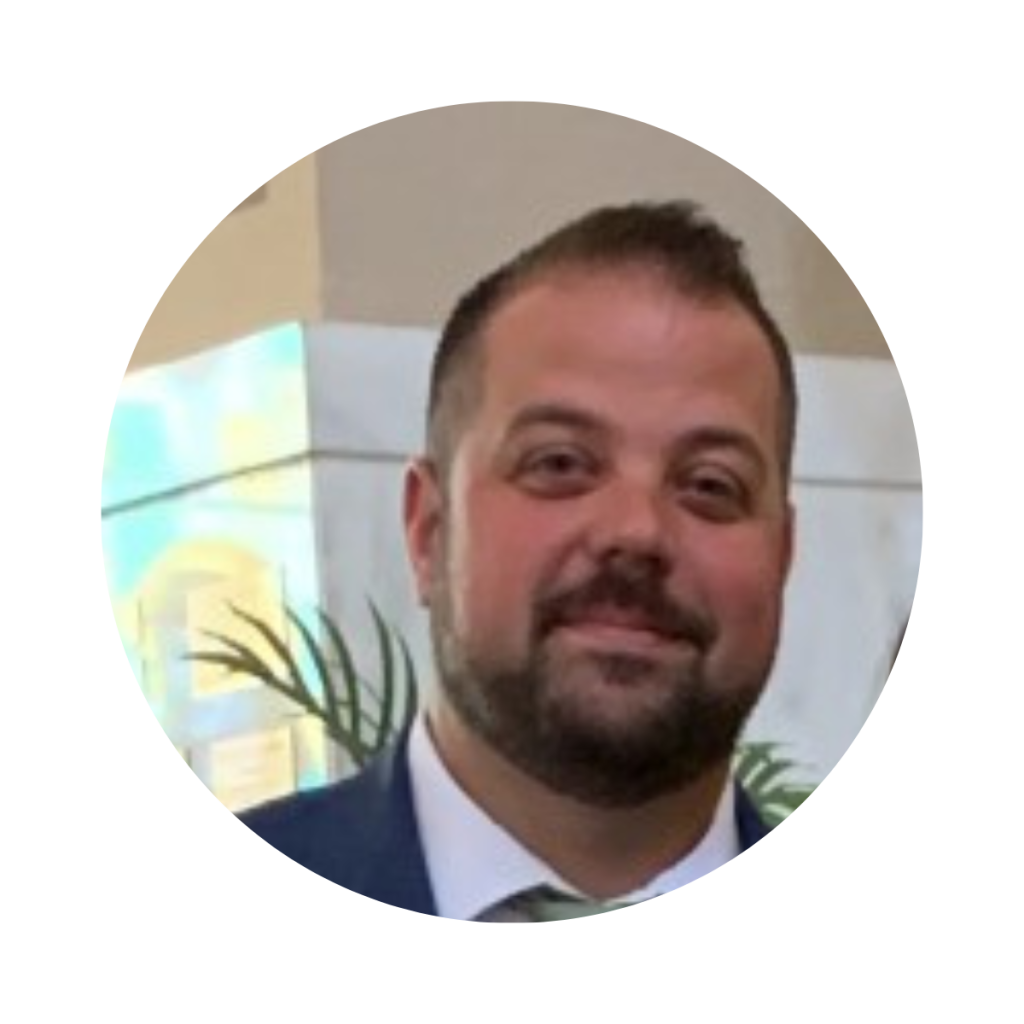 Shaun LaPolla works in Business Development for Riverhawk's Free-Flex® Pivot product line and has been with the organization since 2007. Shaun holds a Bachelor's of Science degree in Business and Technology Management from Clarkson University and a Master's of Business Administration and Management from Syracuse University.